Dr. Konstantinos Makantasis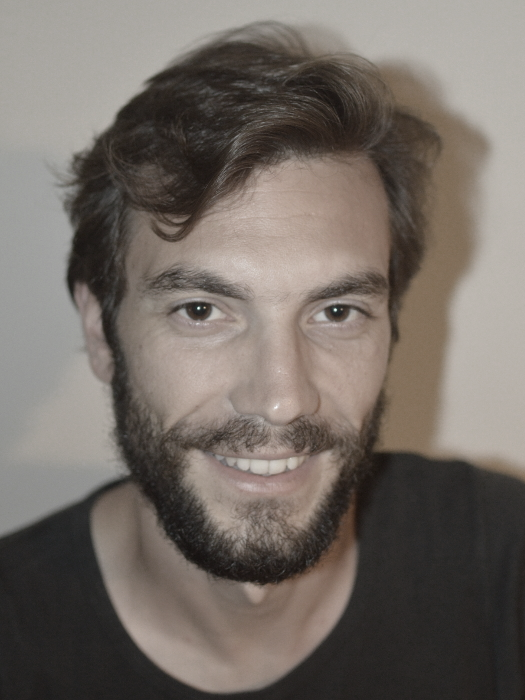 Konstantinos Makantasis received his computer engineering diploma from the Technical university of Crete (TUC, Greece) and his Master degree from the same school. His diploma thesis entitled "Human face detection and tracking using AIBO robots", while his master thesis entitled "Persons' fall detection through visual cues". In 2016 Dr. Makantasis received his PhD at the same school working on detection and semantic analysis of object and events through visual cues. After his PhD, he was employed as a post-doc researcher at Dynamical Systems and Simulation Laboratory (DSSL-TUC, Greece), where he developed a trajectory planning algorithm for automated ground vehicles using optimal control techniques. Currently, he is a research fellow at KIOS Research and Innovation Center of Excellence.
He is mostly involved and interested in computer vision, both for visual spectrum (RGB) and hyperspectral data, and in machine learning / pattern recognition and probabilistic programming. He has several publications in international journals and conferences on computer vision, signal and image processing and machine learning. Finally, he has been involved as a researcher in numerous European and national competing research programs (Interreg, FP7, Marie Curie actions) towards the design, development and validation of state-of-the-art methodologies and cutting-edge technologies in data analytics and computer vision.