Mr. Panagiotis Typaldos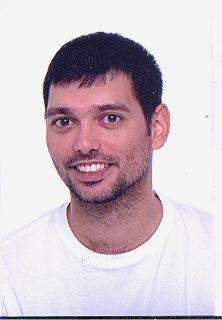 Panagiotis Typaldos completed his undergraduate studies in Applied Mathematics at the University of Crete, Heraklion, Greece in 2014. He received the M.Sc degree in Operational Research from the School of Production Engineering and Management, Technical University of Crete, Chania, Greece, in 2017.
From October 2015, he is a research associate and since September 2017 he has been a PhD student with the Dynamic Systems & Simulation Laboratory, Technical University of Crete.