Ms. Anastasia Spiliopoulou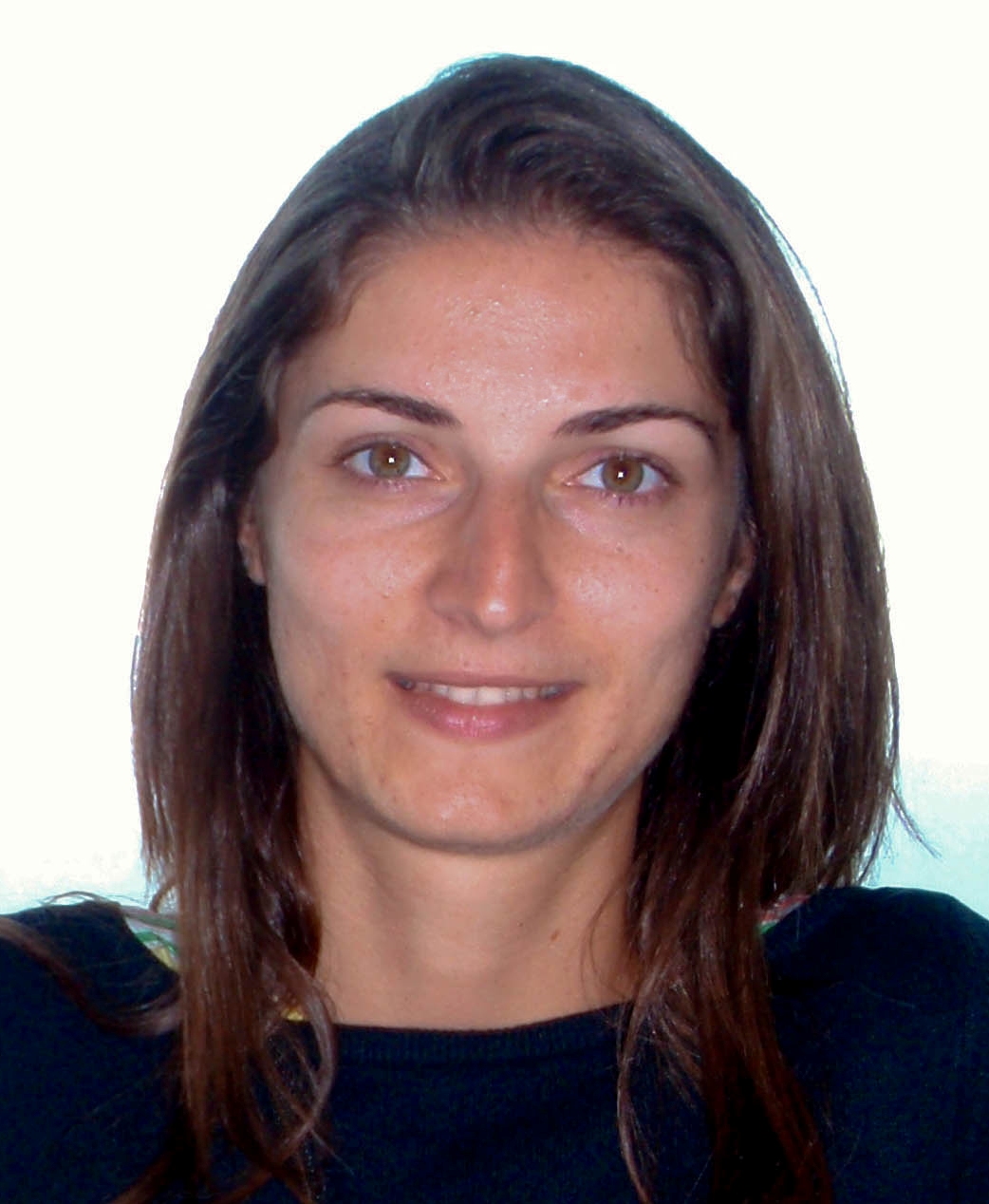 Anastasia Spiliopoulou received the diploma and M.Sc. degrees in Production Engineering and Management from the Technical University of Crete, Greece, in 2007 and 2009, respectively. In 2015, she also received the Ph.D. degree in freeway traffic modeling and control from the same university.
Anastasia has been a research associate at the Dynamic Systems and Simulation Laboratory since 2006. Her main research interests include traffic flow modeling, automatic control and road traffic management.