Dr. Claudio Roncoli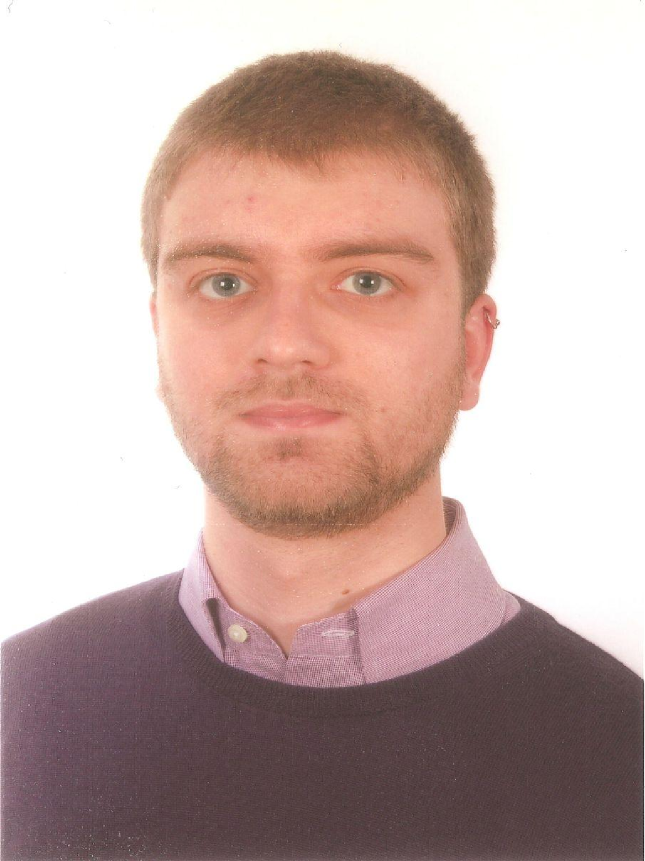 Claudio Roncoli completed his undergraduate (2006) and his M.Sc. in Computer Science Engineering (2009) at University of Genova, Italy, where he also received his Ph.D. degree in System monitoring and environmental risk management (2013).
Dr. Roncoli was a research assistant at the Department of Informatics, Bioengineering, Robotics, and Systems Engineering (DIBRIS – formerly DIST), University of Genova, from 2007 to 2013, working on projects regarding dangerous goods transport monitoring, modelling, and control. During his Ph.D. studies he spent some research periods at Imperial College London, UK – Centre for Transport Studies. Since May 2013 he has been a Postdoctoral Research Associate at Dynamic Systems & Simulation Laboratory, Technical University of Crete (TUC).
His research interests include computer-based decision support methodologies, automatic control, traffic management and control, risk management, vehicle routing and scheduling.