Dr. Elia Vardaki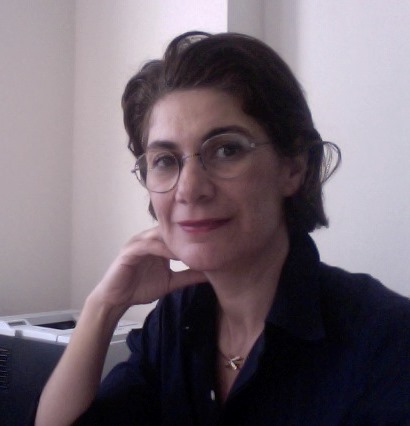 Elia Vardaki received her D.Phil in cultural anthropology from the University of Oxford. She holds an MSt in anthropological archaeology from the same university and a BA in archaeology and history of art from the University of Crete (UoC). She taught extensively in Greek Universities (the University of Ioannina, UoC and Technical University of Crete).
She was a Visiting Scholar at the UC Berkeley in 2011. She has collaborated as a research associate in various international, interdisciplinary projects in England KIP (UCL), and in Greece in the EU funded project Med-Voices (UoCrete). She is currently a senior research associate with TRAMAN21. Her research is on on the Social and Cultural Implications in the Emerging Era of Vehicle Automation.
Dr. Vardaki has also published in internationally acclaimed journals and edited books and has acted as a reviewer for the Journal of South European Society and Politics. Her research interests in cultural anthropology and material culture include space analysis, heritage politics, technology and social transformation.